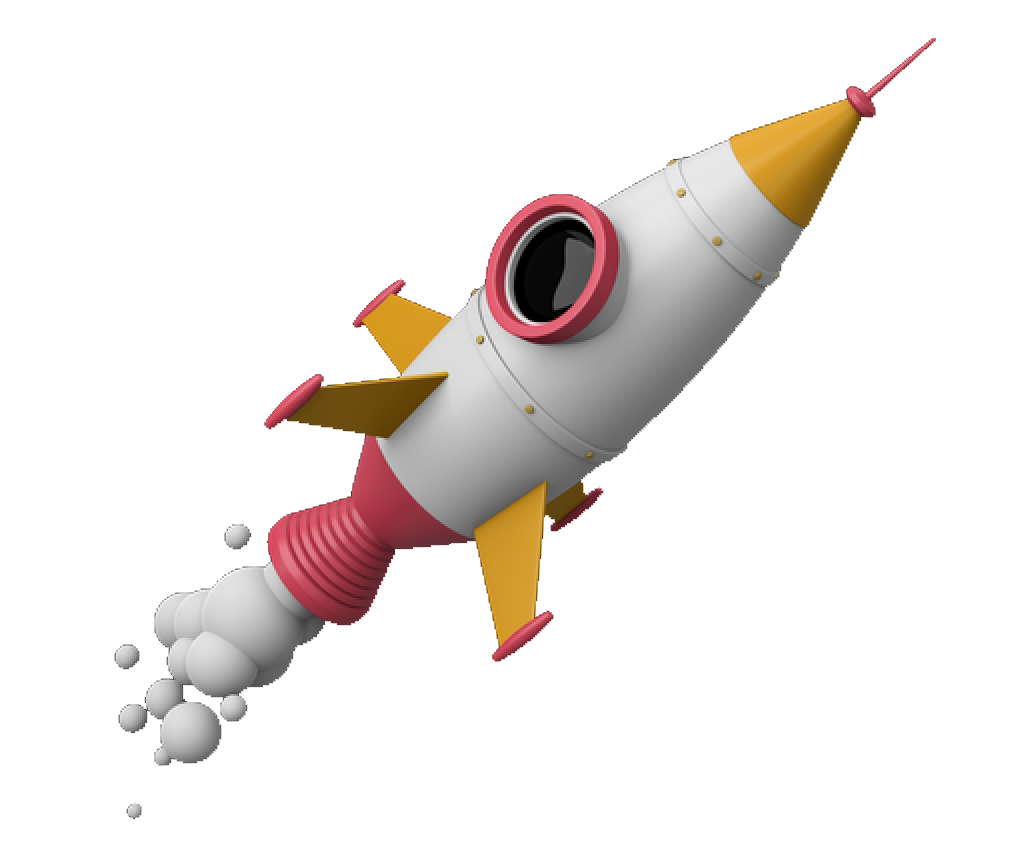 "I Want To Hire The Pros To Launch My Product"
We Know The Secrets That Will Empower You To Have The Biggest Product Launch Possible & Promote Your Content Without Failing... Guaranteed!
FULL STACKED
Promotion Platforms
We use the biggest and most popular platforms to get you targeted traffic.
STATS
Our Numbers
We've helped a number of companies launch their products. You're next
4
Members
In our core team
13
Platforms
we promote you on
Services
What We Can Do
We Promote Your Product To All The Key Communities
Game Changing Product Launches
We Know How To Get Your Product Or Content Seen By The Most People... Even If You Think Your Product Or Website Is Boring. You Can Still Launch BIG!
Product Hunt, Reddit, Quora, Stack Overflow and more
Content Promotion as a Service
We can help with blogs, webinars, YouTube videos, social media posts, podcast interviews and more. Anything you create...We can promote through our network.
Testimonials
Clients Love Us
We Get Results For Our Clients Beyond Their Expectations
❝
The real work starts after pushing PUBLISH. Ken has helped us more than any of out existing distribution channels.
John A - no-code platform
❝
Product Launch Pro's team was such a huge help in boosting our first product launch.
Steven D - top UK marketing agency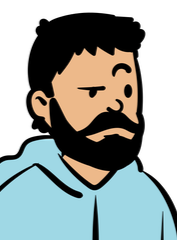 Ken
Old School Founder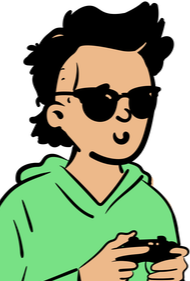 Jake
New School Manager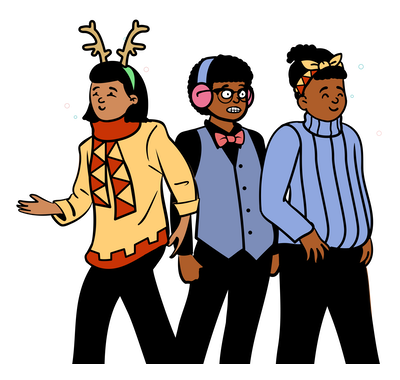 The Team
Growing Every Month
CONNECT
Get BOOSTED
Contact us to help you launch your next project
Let's Get This Started!!
There are a number of campaigns we can run. If you're looking for a one time launch day we can accommodate that.

But what we are really good at is launching on a number of communities and platforms over weeks and months.
CONSISTENT traffic for your business that you can plan on.

Some of the communities we launch in are:
Product Hunt

Reddit

GrowthHackers

Stacked Overflow

Quora
YouTube

HackerNews

Facebook

Twitter

LinkedIn
We can also get you interviews and shoutouts
There's plenty of podcasts, blogs, YouTube channels and influencer social profiles to tap into. We've had great success getting out clients mentioned on HUGE social profiles and newsletters with something as simple as:
Seems simple but shoutouts, retweets and mentions can drive lots of traffic and get you followed by more of your target audience.
To get started right away you can schedule a meeting and I'll reach out to you same day and we can start to nail down the details where I can explain my process and how we can make your launch day or week a HUGE success for you.